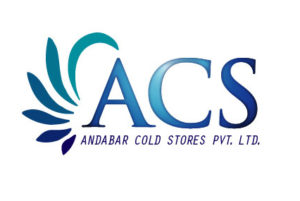 Andabar Cold Stores Pvt Ltd started the Cold Store in 1985 with 25 tons frozen capacity and 50 tons chilled room capacity, which over the period has increased by an extra 40 tons of frozen storage facility, by way of refrigerated containers.
Today, we have a turnover of frozen goods to the extent of approximately Rs.6 crores in a year, which with the new cold store we expect the turnover to go upto Rs.9 to Rs.10 crores a year.
Today with the refrigerated truck that we have, we are able to service only the adjoining areas, whereas with the new high way coming up, we will be able to cater to the needs of the different parts of the Island.
Our plan is to put up a Cold Store to accommodate 50 tons of chilled materials and 150 tons of frozen materials, and dry goods storage of 10 tons.
A Group which has a proven record of success in varied business field such as  Hotel and Hospitality, Property Developers and Builders, I is proposing to expand a Warehousing Project.
For over 35 years, ACS has been enjoying Committed Management, Dedicated Work Force, Reliable Customers, Responsible Suppliers/Contractors, Very Supportive Bankers in addition to the Goodwill from host of Government and Non-Government Agencies which would certainly make the success of Project — Sure and Inevitable –in respect of completion of the same to make it a Profitable and Viable Project.
Thus, IT IS CERTAIN THAT ACS WOULD ADD ONE MORE FEATHER ON ITS CAP…!!!!   AND MAKE VALUE ADDITION TO ANDAMAN NICOBAR ISLANDS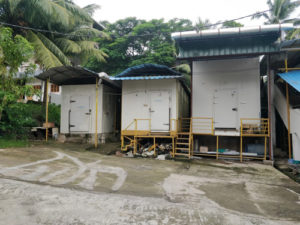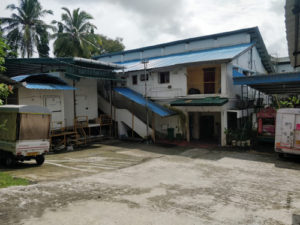 Some of the brands in our Portfolio
London dairy
Lazza\skei
Pappai
Amul
Mccain
Sumeru
Crest foods (green peas )
Sairam foods(green peas )
Godrej
Venkys
Sumeru
Suzzane sausages
Porna (chicken)
Suguna (chicken)
Sneha  (chicken )